Besetzte HR Jobs
Manager Human Resources (m/f/d)
Beschäftigungsart
Festanstellung
Standort
Munich - Rosenheim Area
Manager Human Resources (m/f/d)
We place HR experts and leaders - in permanent or interim positions. On behalf of our Indian headquartered, world-leading client, we are looking for a Manager Human Resources (m/f/d) for its German subsidiary in the area of Rosenheim. Our client is one of the most important players in the automotive industry and operates at a global scale (more than 40 countries) with some 9.000 employees. The German subsidiary compromises some 40 employees at the moment and strives for substantial organic growth in the next years, which would be one of the tasks of the Job incumbent.
Ihre Aufgaben
Proactively recruit for the envisaged growing business fields using all modern tools of recruiting
Partner with the global HR team in Asia and the leadership team in Germany to optimize the growth path and the organizational structure
Perform all HR necessary tasks (training, goal setting, annual compensation review, preparation of payroll, etc.) together with the engineer-focussed team
Execution of global policies and people strategies
Partner with global functional experts in the areas of compensation, talent management and talent acquisition to implement global programs and processes that identify, develop and reward talent
Align cultural aspects with the parent organization and help implementing global vision, mission and values
Ensure local compliance with the HR related laws and legislation
Ihr Profil
Ideally Master's degree (e.g. MBA, MSc) or Diploma in Business Administration, Law, Psychology or other higher education discipline
Multiple years of HR work experience (min. 8) in an international area with state-of-the-art employee life cycle experience
Solid foundation in labour law
Effective communication, moderation, coaching and supervisory skills, motorcycle affinity is recommended
Excellent analytical skills and proven ability to organize and prioritize work and meet deadlines
Good experiences in the use of specific HR-IT tools
Ability to read, write, speak and understand English and German on high level
Ihr Gewinn
The client is a growing company with a high-demand business model in a global industry and company. You will have a strong participation in shaping your field of activity in a highly motivated team. It is a challenging full-time position with varied, demanding activities, including participation in global HR projects and a focus on strategic HR business partnering, supported by a highly professional global HR network. All components, which make an individual package attractive, are provided!
Our client is committed to equal opportunities and is proud of its creative, collaborate and inspiring culture and its Motocycle Race Team. Their main values are passion, integrity, respect, courage and responsibility and they strive to worldwide live those.
At HR Recruitment & Interim AG, we currently conduct our job interviews by telephone and video chat and only in exceptional cases personally and then of course with sufficient distance. Therefore, you can expect a very fast interviewing process.
Ihr Kontakt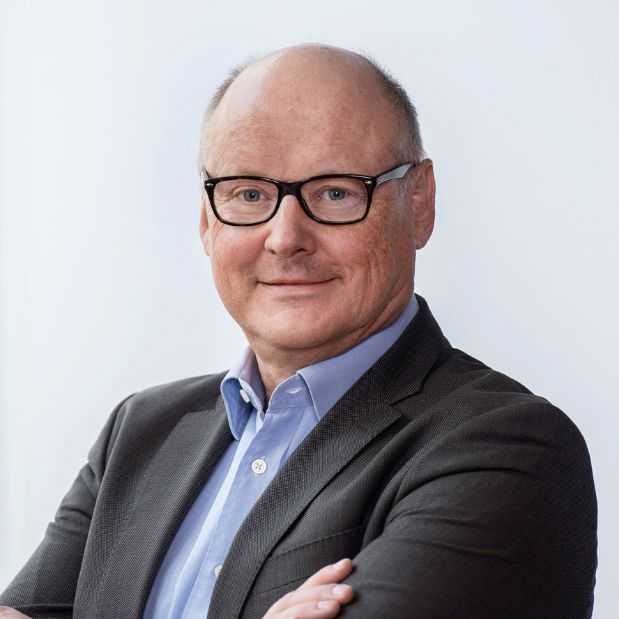 Frithjof Reitter
Vorstand
Sie suchen als HR Interim Manager eine neue Herausforderung?
Sie sind HR Interim Manager oder Sie möchten es werden und sind an einer Aufnahme in unserem Pool interessiert? Laden Sie gern innerhalb von 2 Minuten Ihr aktuelles Profil und - falls bereits vorhanden - auch Ihre Projektreferenzen hoch. Ein Anschreiben ist nicht erforderlich. Wir freuen uns auf Sie!