Besetzte HR Jobs
Head of HR Systems & Processes (m/f/d)
Beschäftigungsart
Festanstellung
Standort
Dusseldorf or Hanover
Head of HR Systems & Processes (m/f/d)
For our client, a very well-known player in the German energy market, we are looking for a permanently employed ambitious ** Head of HR Systems & Processes (m/f/d) ** located in Dusseldorf or Hanover.
Ihre Aufgaben
Develop and deploy a strategy and roadmap for digitalization within HR by aligning HR strategy and processes with the opportunities given by technology
Ensure user acceptance and continuous improvement of the HR Platform
Partner with HR Leadership, business process owners, IT, 3rd party suppliers and other stakeholders to develop, promote, enhance, improve, configure, maintain and operate the HR platform
Coach the HR organization regarding digital innovation and transformation and drive the change management process
Drive HR's demand management and analyze, prepare and manage the implementation of innovative digital solutions and the optimization of existing solutions, evaluate business cases for investments and enhancements and select solutions and vendors in close cooperation with the IT
Business owner and primary systems administrator for the SuccessFactors platform, including Employee Central and Service Management
Manage and enhance the SuccessFactors platform by leveraging further functionalities
Business Owner of all HR Systems and Platforms, the HR Landing Page and the HR Knowledge and Process Platform
Coordination of process management and compliance topics within HR
Ihr Profil
University degree in economics, IT or combination or alternative relevant qualification
Minimum of 10 years professional experience in the field of HRIS and leadership
good mix of HR processes knowledge and HCM solutions / HR Database experience/ Digitalization know how
sound track record in leading complex international projects
Very good understanding of the adoption of technology and its impact on future operating models and organizational structure
Strong stakeholder management and problem solving
Strong communication skills with technical and non-technical people
Advanced presentation skills and ability to influence others
Business fluent in German and English
Ihr Gewinn
Our client has extensive knowledge of global and regional energy markets with their different regulatory systems and market conditions. He has everything to succeed as an established energy business. That means the client has various expertise in the construction, management and operation of large power plants, as well as in the optimization and risk management of assets and contracts. In this company people work with one common goal: The reliable supply of energy. Our client offers a competitive salary, company pension and performance related benefits.  
Ihr Kontakt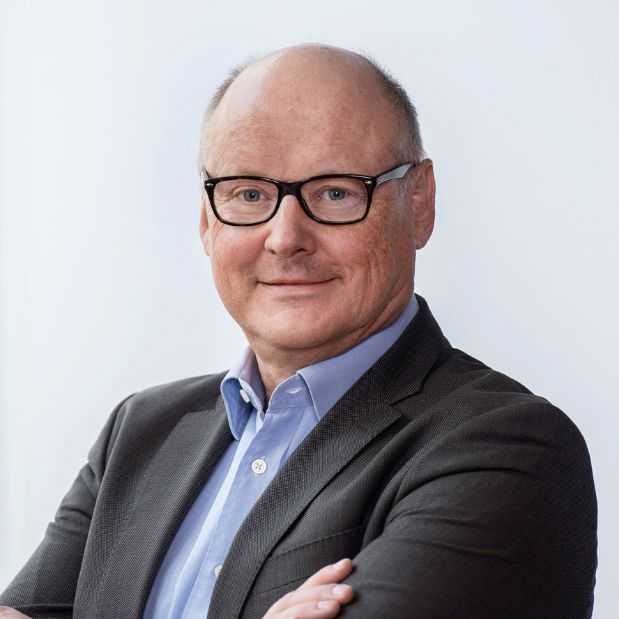 Frithjof Reitter
Vorstand
Sie suchen als HR Interim Manager eine neue Herausforderung?
Sie sind HR Interim Manager oder Sie möchten es werden und sind an einer Aufnahme in unserem Pool interessiert? Laden Sie gern innerhalb von 2 Minuten Ihr aktuelles Profil und - falls bereits vorhanden - auch Ihre Projektreferenzen hoch. Ein Anschreiben ist nicht erforderlich. Wir freuen uns auf Sie!